Do you have a vision of a unique piece of furniture?
We can make your dream designs. From wardrobes to dressing tables and chairs. We are here for you.
We can work with different types of material to make fitted cabinets for you, whatever your specification. 
Need a bath that fits perfectly into a space? Or maybe you want some vintage fixings incorporating into your design. We have you covered.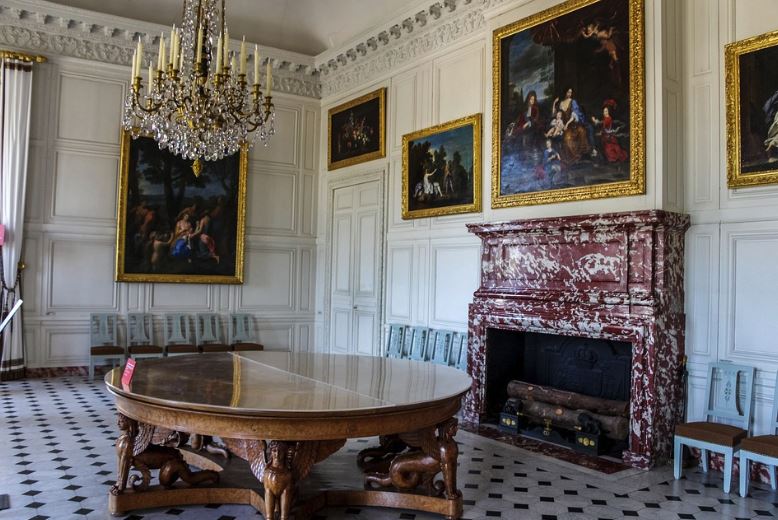 Our team are experts in working with marble. We have the finest selection of antique marble at our fingertips.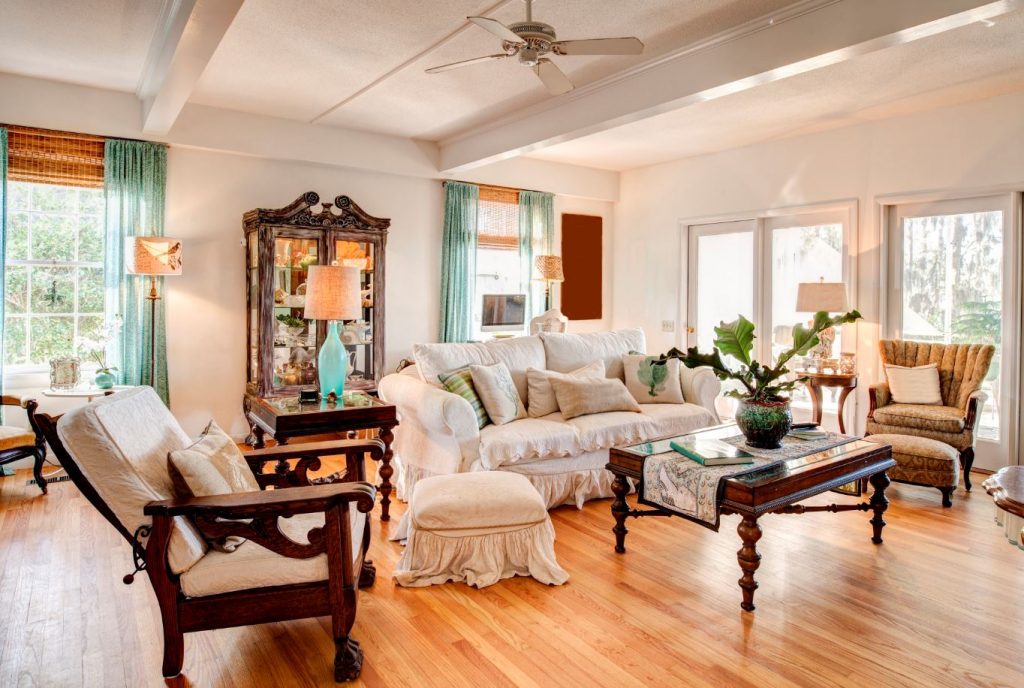 Need that stand out item for your lounge? Look no further. We can upholster chairs, anything! Our team is great at working with fabric and leather. 
Interested in our products? Contact us for more information, the latest finds, and more!
Handcrafted, Unique, Beautiful.
One of a kind items crafted just for you, from our expert craftspeople. We work round the clock to ensure quality.